April 9, 2021
For this week's Mezz Music Mondays feature, we're looking at Willam Austin. William's new track, "Mother's Chair" is the perfect bedroom pop song to wind down to or listen to on a long drive. 
Before becoming a musician, William was an artist first. As a child, he was very imaginative and curious. He channeled that energy into different art forms such as playing the drums and making films from the time he was 8. As he told us, "Creating art became not only my passion but opened the door for me to share myself with the world."
William's musical inspirations are evident through the nostalgic feel of "Mother's Chair". He says, "I grew up listening to The Beatles and Michael Jackson on my mom's iPod. Through the years, my love for music transitioned from artist to artist. My first car only played CDs, so I spent a lot of time listening through albums…" William goes on to list classics like 808s and Heartbreak by Kanye West and 2014 Forest Hill Drive by J. Cole. In conjunction with inspiration from current artists like Olivia Rodrigo and The Backseat Lovers, William Austin has developed a really groovy and timeless pop sound.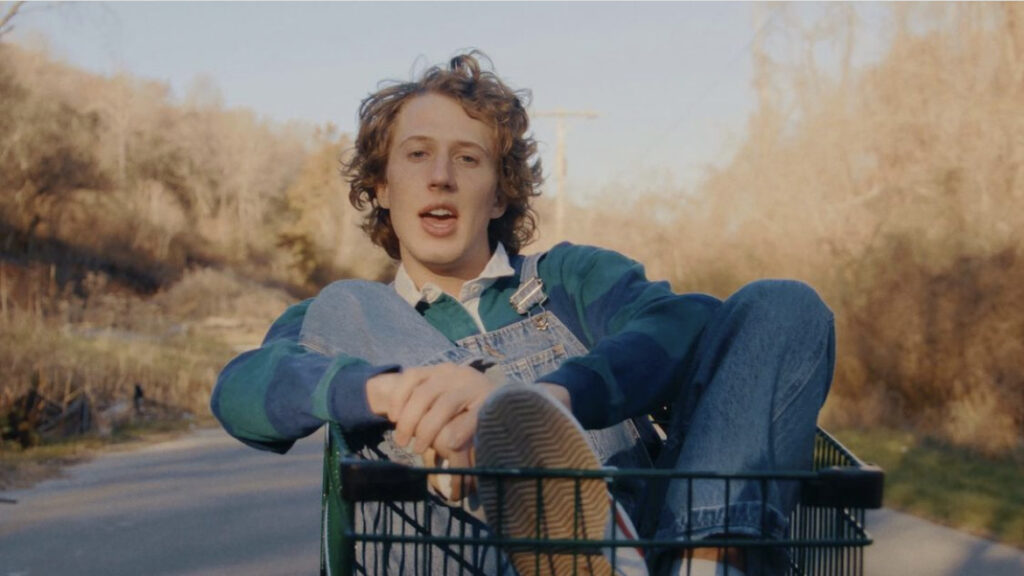 William has been making music for the past eight years, creating an estimate of over 300 tracks, "Mother's Chair" is the debut project from that song collection. He says, "I had no idea what I was doing; I had been making music for years, but had never actually finished a song with vocals." This song started with a guitar hook from his roommate. Immediately, he plugged his roommate's guitar into the computer and pressed record. Although neither of them knew what they were creating, William says, "After dozens of YouTube tutorials and seven hours, my roommate and I were shocked; we had a song." The last hurdle to jump was to record the vocals but subsequently, neither William nor his roommate sang. In the end, William ended up singing the track, at the will of his roommate, thus creating "Mother's Chair."
With "Mother's Chair" being William Austin's debut track, the future is wide open for him to continue to make strides as a musician and artist. As a filmmaker, Austin has been able to effectively use social media to communicate with fans and share art. Like many artists, William also came across Mezz Entertainment via Tiktok. With a long journey left, we can't wait to see what William does next!
Make sure you check out "Mother's Chair" on this week's Mezz Music Mondays playlist. If you enjoyed the song, make sure you follow Willaim Austin on all his socials. If you want to see more inspirational stories like this, be sure to check out Mezz Entertainment on Instagram and submit to our playlist here for a chance to be featured!